Main Content
Welcome to The Violette-Grant Group
Launch Real Estate Powered by Compass
Welcome to The Violette-Grant Group, a luxury real estate team in Scottsdale, Arizona! We specialize in helping people buy, sell and invest in real estate. Our knowledgeable and experienced agents are here to help you fullfill your financial goals when it comes to real estate. From modern luxury homes to traditional ranches, we have something for everyone. Let us show you our 10 Step process that has proven successful in selling homes quickly and for the highest dollar possible. Whether you're looking for a home with stunning views of the mountains or a private desert retreat, we have the expertise to guide you through the process. Weather you are buying a condo or a mansion let us show you what luxury living in Arizona is all about. Contact us today to get started!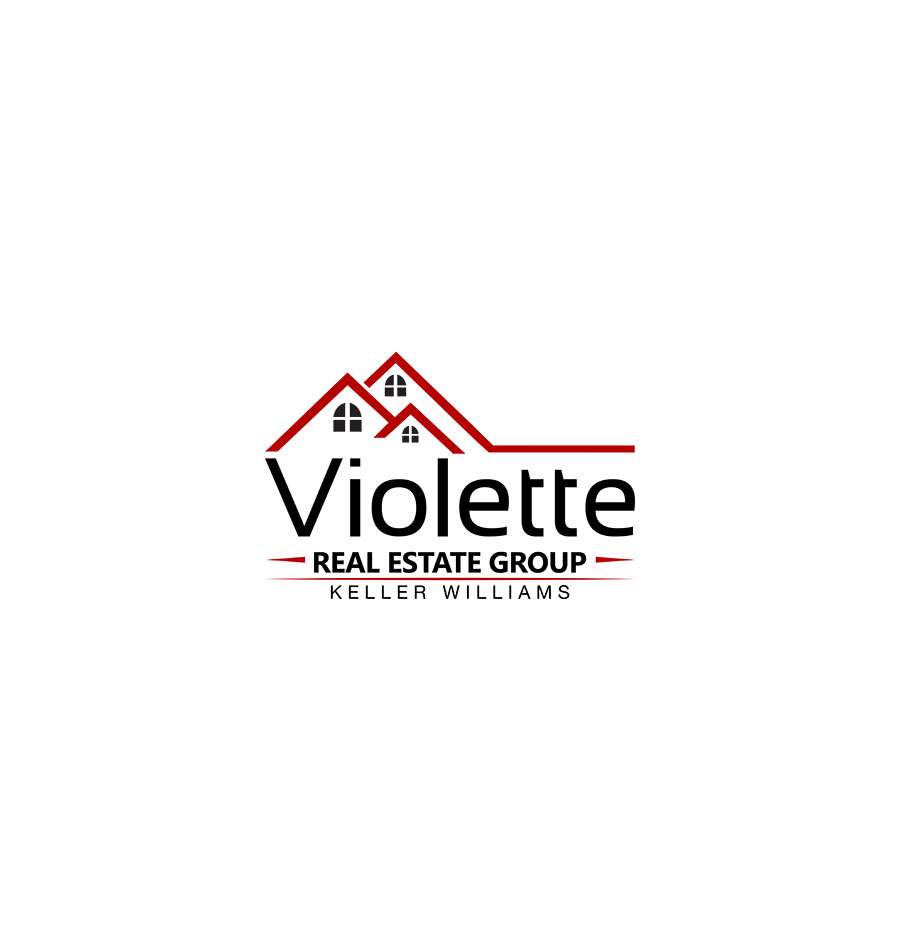 What Our Clients Say
"We had an excellent experience with Nicci and her team!! From the showings, inspection, communication, knowledge, paperwork process & purchase, we were impressed!!"
"Jacquelyn Grant is an amazing person and realtor. She is extremely professional, organized, personable and knowledgeable. I have known her for over 30 years and have nothing but great things to say about her. She is a very family oriented and grounded individual. I have worked with her on several transactions as a loan officer and we are always on the page with the process and communication and together we make it a priority to do everything we can for our clients to ensure that that they are happy and informed with a goal of home ownership. If you are lucky to have her as your realtor you have been blessed :-)"
"This last purchase was the second time we have purchased a house. Nicole and her team were exceptional. Compared to our previous experience, and just overall success of our purchase, we would rate her as one of the top people you can have fighting for you. Everything was everything done in a timely manner. The paperwork and buyer seller correspondence was exceptional. Her ability to work with the lender, the effort she put into helping us, and her overall knowledge of the process, makes a truly great realtor!"
"I highly recommend Nicci and her team! Honest, trustworthy, detailed, and determined to do whatever it takes to help their clients. Tough market to purchase, but they never gave upon us until we found what we wanted."
Latest News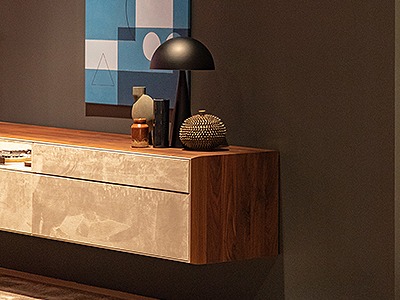 Jan 27, 2022
Tips for First-Time Homebuyers
Jan 27, 2022
Signs that Now is the Time to Sell Your Home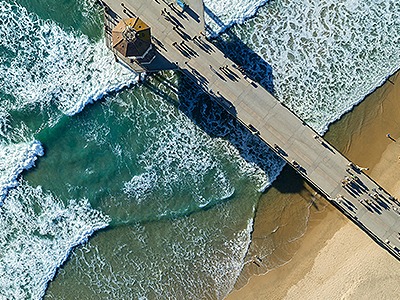 Jan 27, 2022
Remodeling Projects That Will Boost Your Home's Value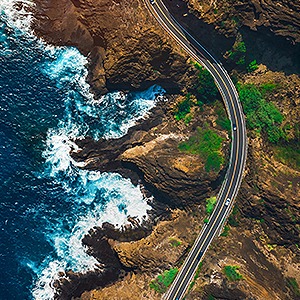 Jan 27, 2022
Remodeling Projects That Will Boost Your Home's Value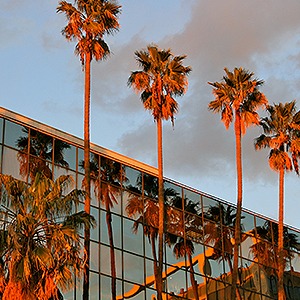 Jan 27, 2022
Remodeling Projects That Will Boost Your Home's Value
Instagram Basic is not connected.