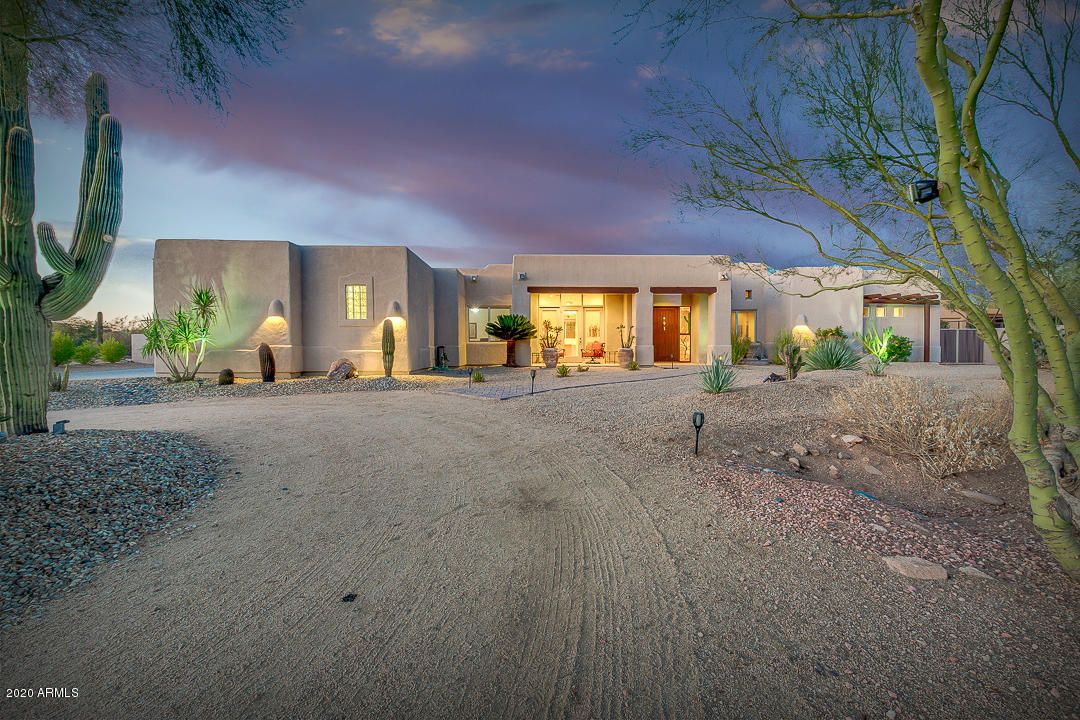 gorgeous little community.
Cave Creek/Care Free is the perfect place to buy a home and relax in the sun. A wonderful family oriented town and nice community, involved in various western activities. Cave creeks offers gated communities, new urban housing in a rural setting with quaint shops and numerous restaurants and bars.
Maybe even get a ride on the mechanical bull or take in a rodeo!
Nestled in the hills just north of Scottsdale lies a